who we are
Professional Appointees was formed to help people who may lack the capacity to deal with everyday financial matters. Professional Appointees trusted financial experts can help navigate complicated funding channels to obtain vital support for those most in need. From simple account checking to total account management, Professional Appointees are here to make sure a client's finances are in order, now and in the future.
With clients ranging from those with learning disabilities to individuals with cognitive problems, to people who suffer from mental health issues, our service users are some of the most vulnerable members of society, yet the current system in place for protecting their financial affairs does not reflect the help and support they need in many cases. As a completely independent organisation, Professional Appointees offers an unbiased and trusted money management service that avoids any conflict of interest with local authorities and public funding issues.
With a low-cost and clear fee structure, we provide a proactive and practical approach to money management, always working to empower the daily lives of those deemed to be most vulnerable and open to financial abuse. Our services are completely tailored to a client's needs, so whether it is just simple account checking with payment assistance, or full account management, Professional Appointees tailored service takes away the stress of dealing with daily financial decisions however big or small.
Our experienced and committed team ensure that all financial matters are dealt with in an efficient and effective manner.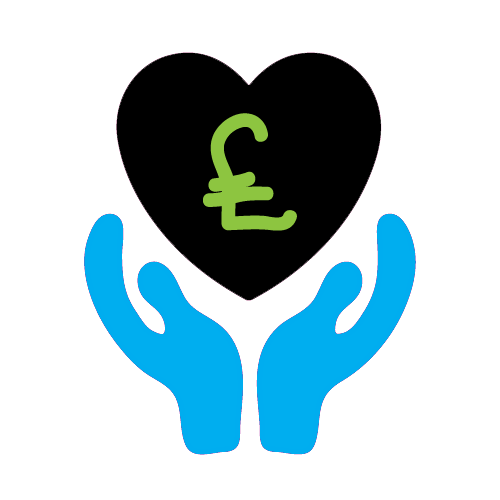 Services
Providing a friendly and unbiased service, Professional Appointees manage property and financial affairs for those who may struggle with personal money management. Whether this is due to a learning disability, a mental health issue or an illness, Professional Appointees has a wealth of experience working with vulnerable people to help safeguard their financial affairs and as a trusted financial management service, it is ensured that we always work with the client's best interests at heart.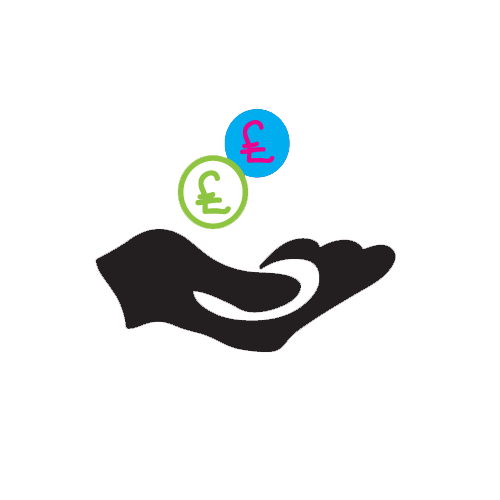 Care and Support Funding
Navigating the daunting world of care charges and benefits can be an extremely stressful process and without professional advice parents can end up paying much more than they should for the vital care of loved ones, due to having no legal or professional knowledge of what they can also re-claim back as expenses.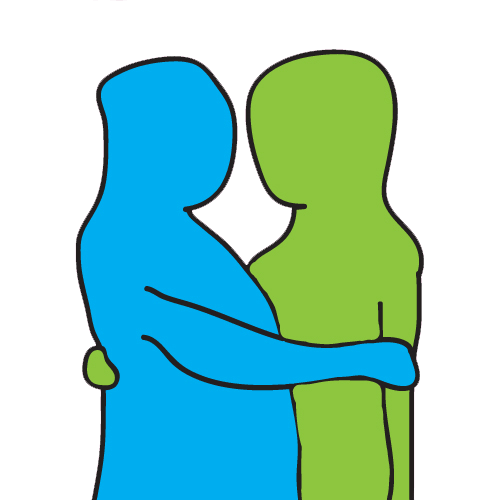 Appointeeship
Our appointeeship service offers a flexible and empowering way for users to manage their daily financial affairs. As a partner with the DWP (Department for Work and Pensions), our appointees are given legal authority to oversee a client's use of state benefits. We offer our services to clients who lack the capacity to look after their own finances. Our team of friendly, trusted appointees work hand-in-hand with clients and their families/carers to assist with daily financial management. This can be anything from paying energy bills and rent, to organising food allowance payments. We deliver a friendly and tailored service that helps empower the day-to-day lives of our service users, and includes them in all decisions in order to act in their best interests.
Definition of Appointee
1. An appointee is someone who has been chosen for a particular job or position of responsibility.
2. a person empowered by "an appointee will arrange to receive your state benefits and pay your bills"
Testimonials
I used Professional Appointees Services to get funding for my daughter.  They made the process smooth and painless, I would highly recommend them.

SP Parent
Please click here to find out more about our Appointeeship services